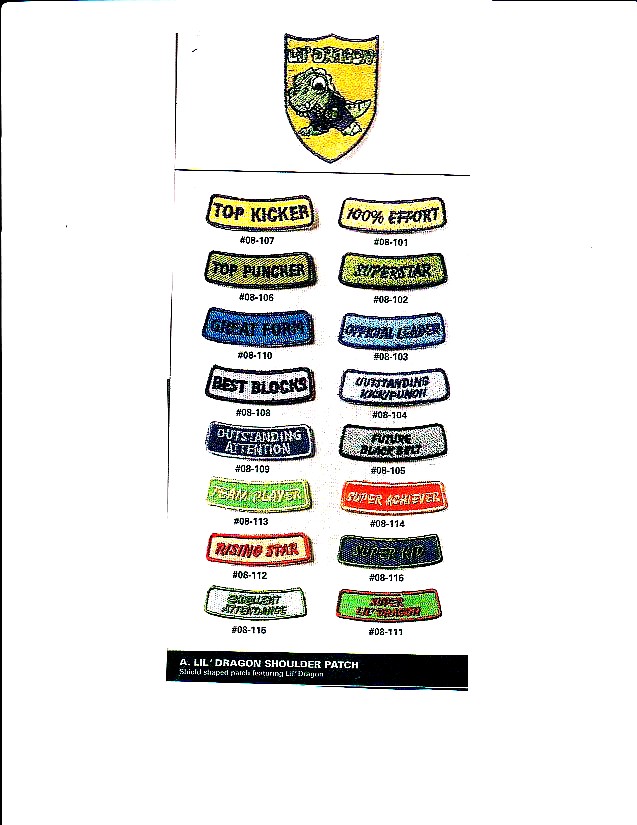 Lil' DRAGON SHOULDER PATCHES.
No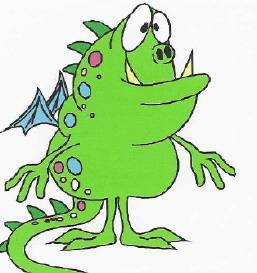 This Curriculum program is age appropriate for children age 9-14 . It is becoming very popular as the next step after Lil' Dragon. This program is very simular to Lil' Dragon and Deals with the subjects that the older child will deal with such as peer pressure and Bullies.
O
O
O
O
O
O
Shorin-Ryu Karate is Taught to Ages 14 and up with the average Student attaining Sho-dan 1st Degree Blackbelt in about five to six years in most cases.